Vivid Vue 12 is generally regarded as a dependent monitor for Operating Theater and critical care situations. It has a 12.1′′ high definition display with a configurable touch and can monitor sophisticated metrics including Gas monitoring, IBP and CO2. It features HL7 network communication and HIS connectivity built-in.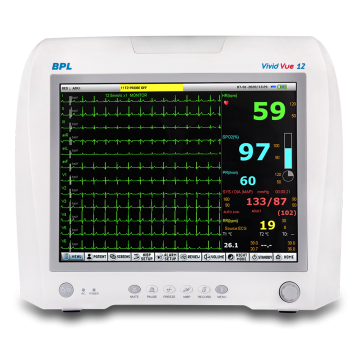 High-resolution display of 12.1" ( touchscreen)

SpO2, ECG, RESP / BPL OxySat+), NiBP (SunTech), and TEMP are the standard configurations (optional 12-lead ECG)

HL7 with HIS interface, USB for clinical output results, DVI for external (slave) display, Nurses alert feature Medius+ core medical station with remote support functionality is an option
Sleep, night mode, and snippet are all useful features (screenshot)

Data storage that is extensive is offered

High-capacity Li-ion battery with up to 3.5 hours of recovery time and low energy consumption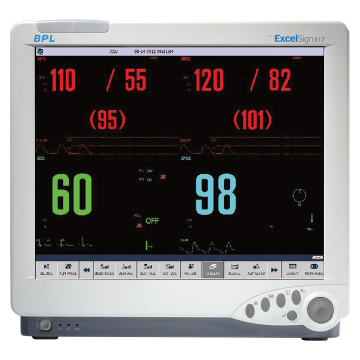 ExcelSign E17
Flaunting a high-resolution 17" touchscreen LCD, the ExcelSign E17 is made for high precision operating rooms...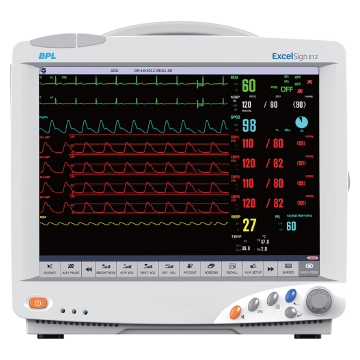 ExcelSign E12
Coming with a multiparameter motion with a modular design, ExcelSign E12 is designed for high precision operating...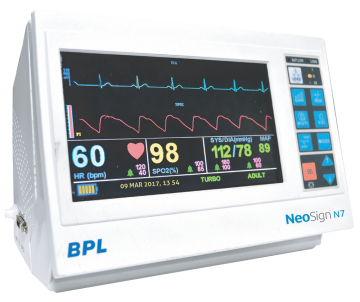 NeoSign N7
This product is of superior quality and made specifically for neonatal care. This one comes with a TFT LCD screen that is backlight while also allowing you to...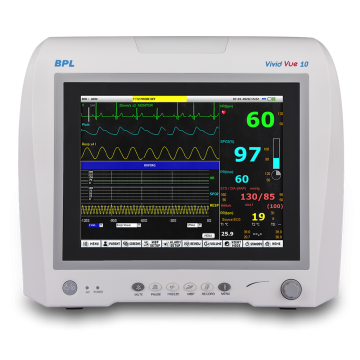 Vivid Vue 10
The Vivid Vue 10 is a patient monitor with a 10.4-inch high-resolution display that is ideal for use in Operating Theater...
Vivid Vue 8
The Vivid Vue 8 is a multiparameter patient screen with an 8.4-inch high-resolution colour LCD screen that provides...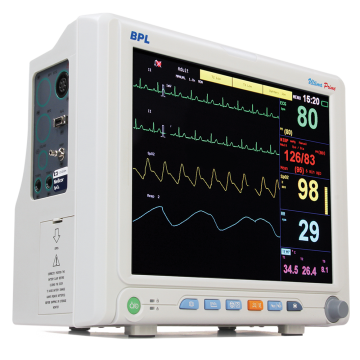 Ultima Prime
Ultima Prime, a 12-inch wide multiparameter patient screen, is a versatile and effective tracking option for patients...
Magna
Magna is a vital sign patient monitor that is small, light, and simple to use. With 3 or 5-lead NIBP, ECG, SpO2 and...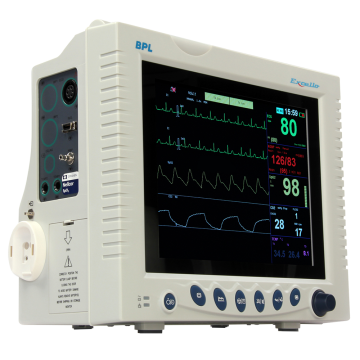 Excello
Excello comes with a 10.4-inch large multiparameter patient screen that can track advanced parameters including...